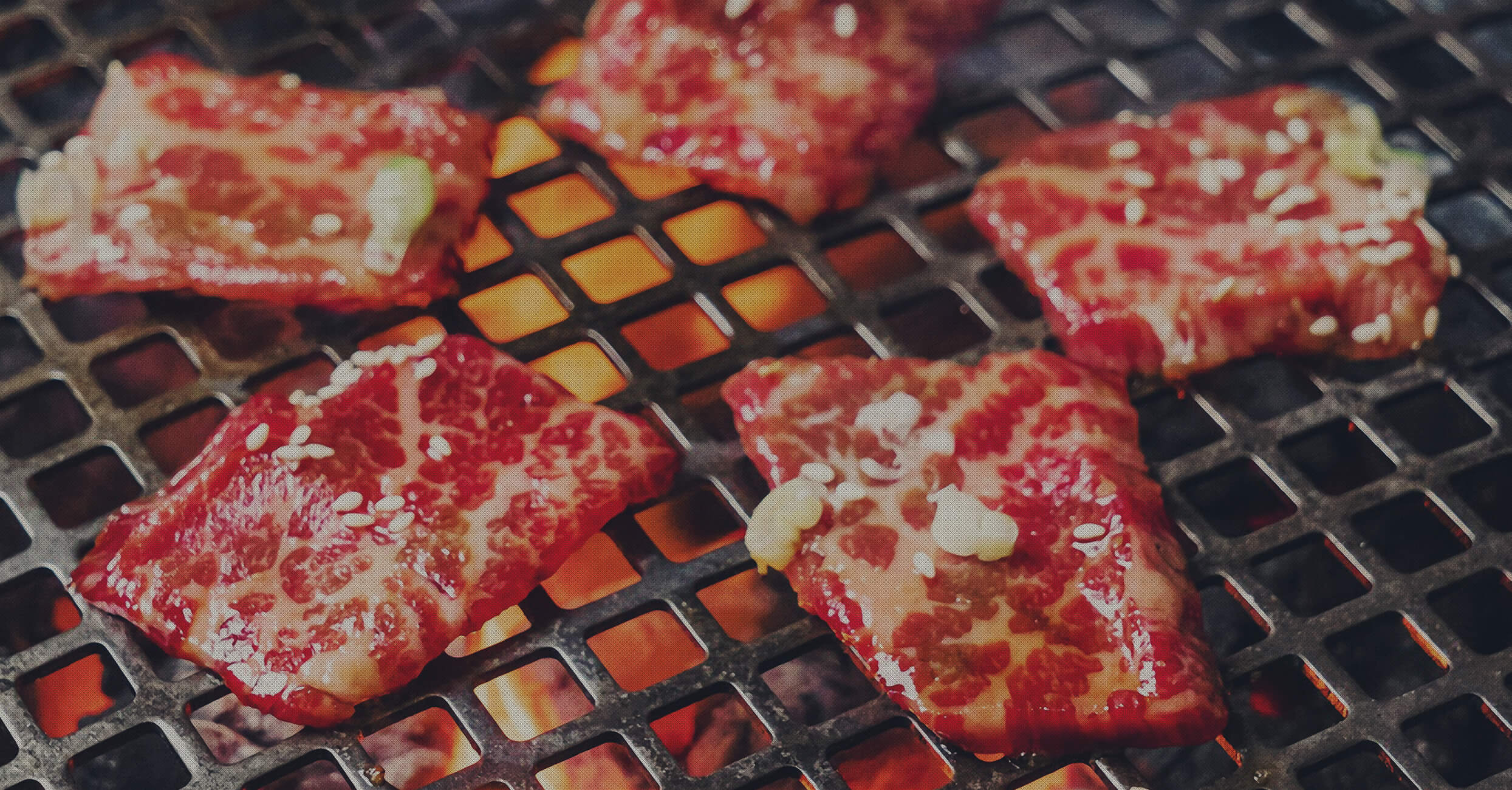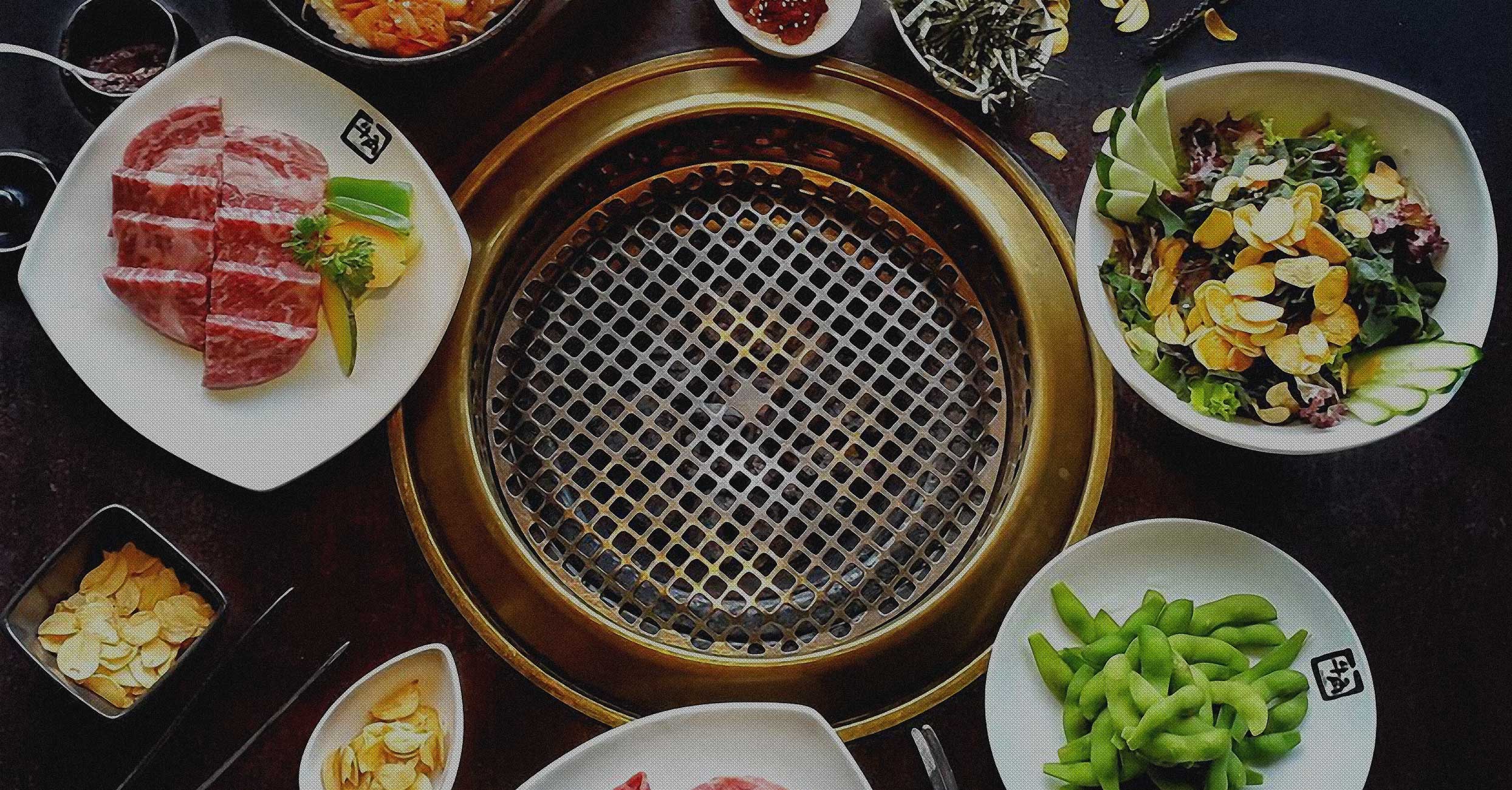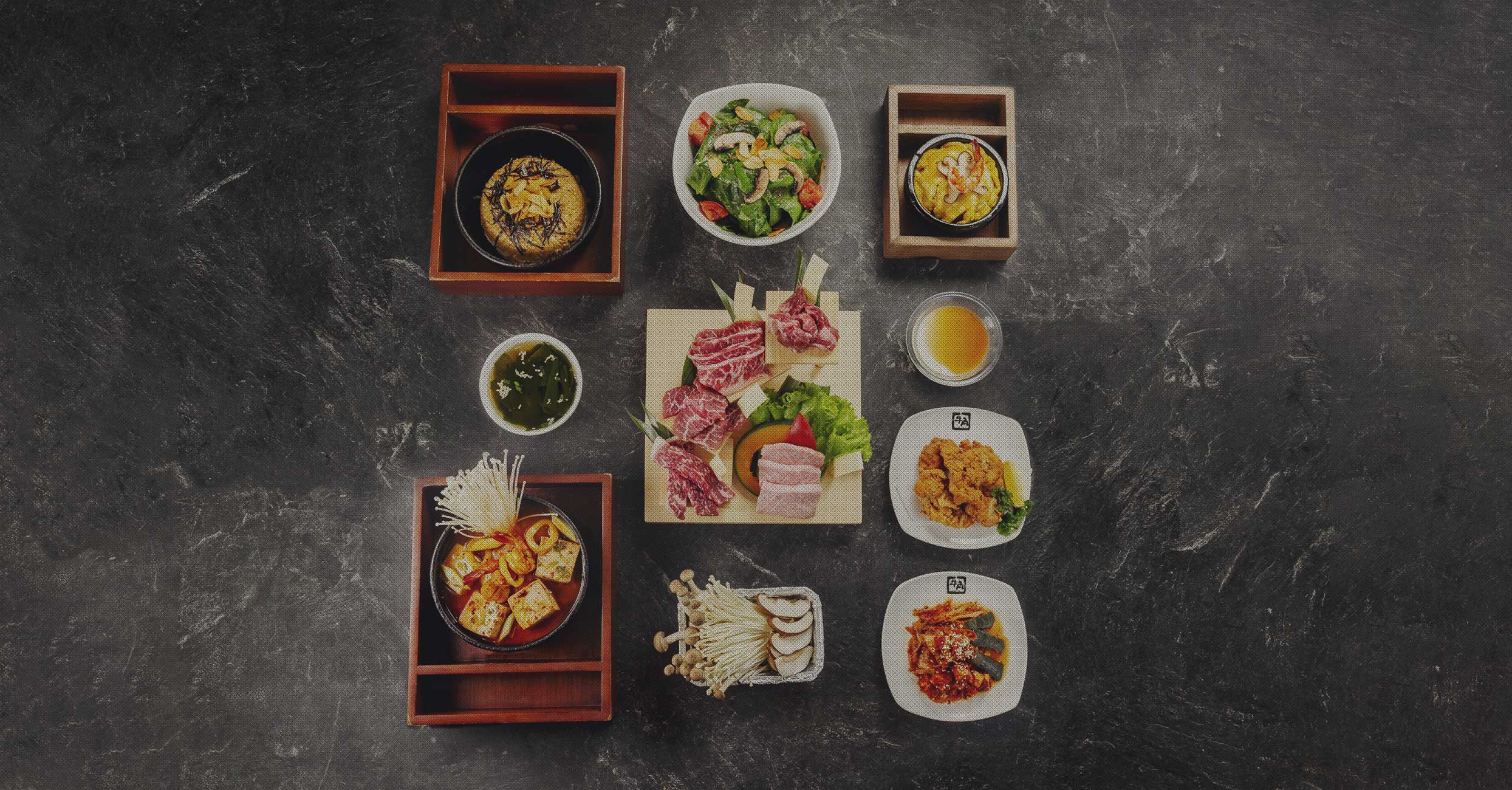 home1
WELCOME TO
GYU-KAKU PRIME
Premium Japanese Yakiniku in Jakarta
home2
home3
At Gyu-Kaku Prime, we provide a premium Japanese yakiniku experience. We serve a variety of top-tier quality beef, including Japanese Wagyu A5, Australian Wagyu MB 8, and U.S. Prime beef.
Other than quality beef, we also serve a variety of rice bowls, soups, kushiyaki, and seafood options.
If a picture says a thousand words, then you can imagine how long it would take to describe all our mouthwatering selections.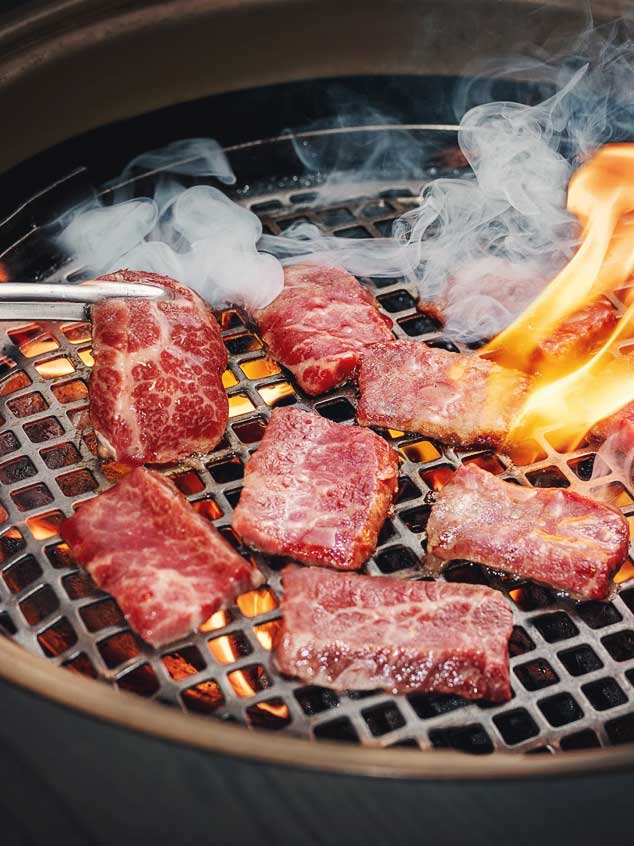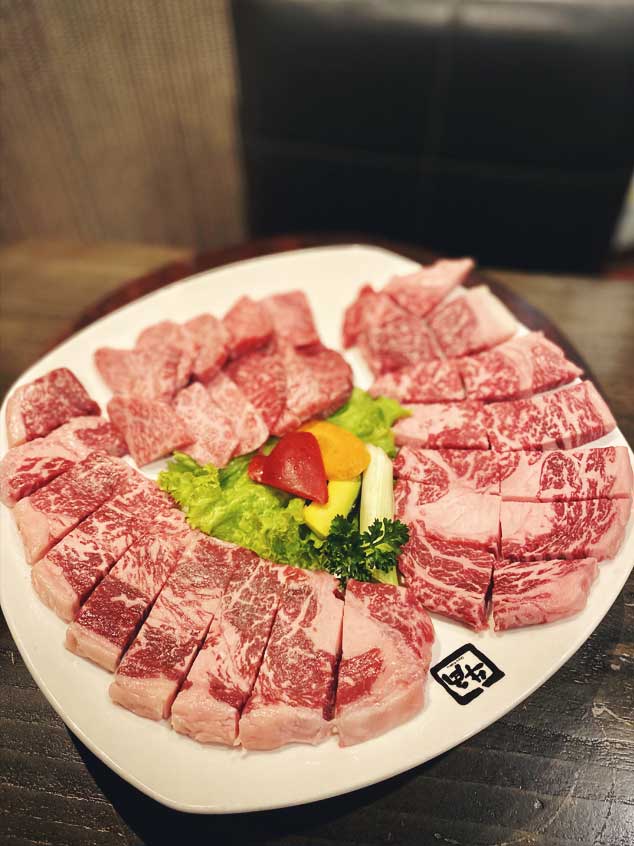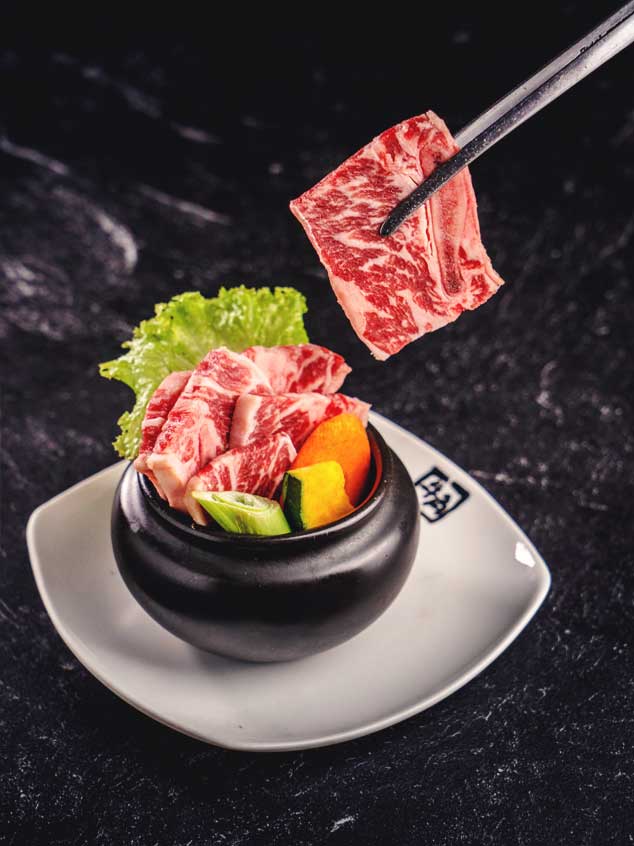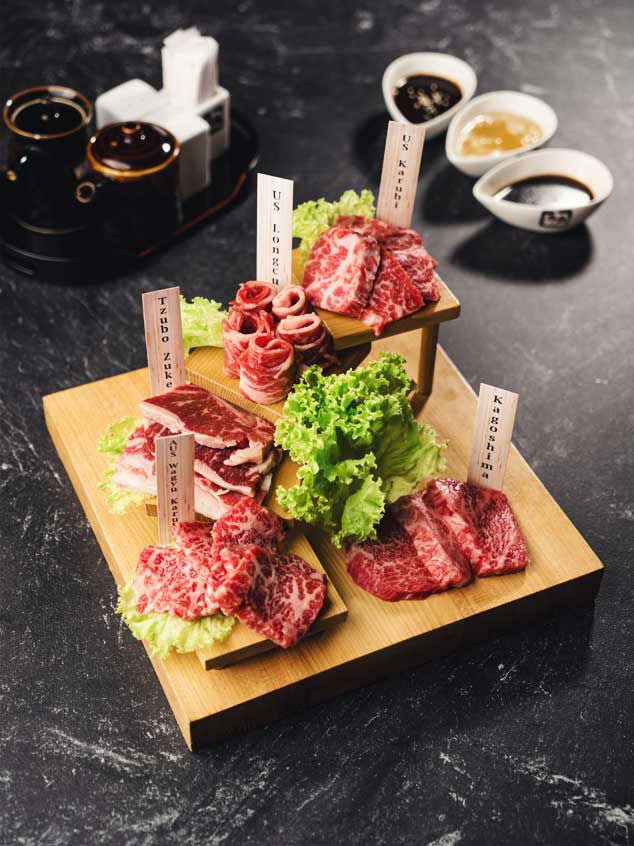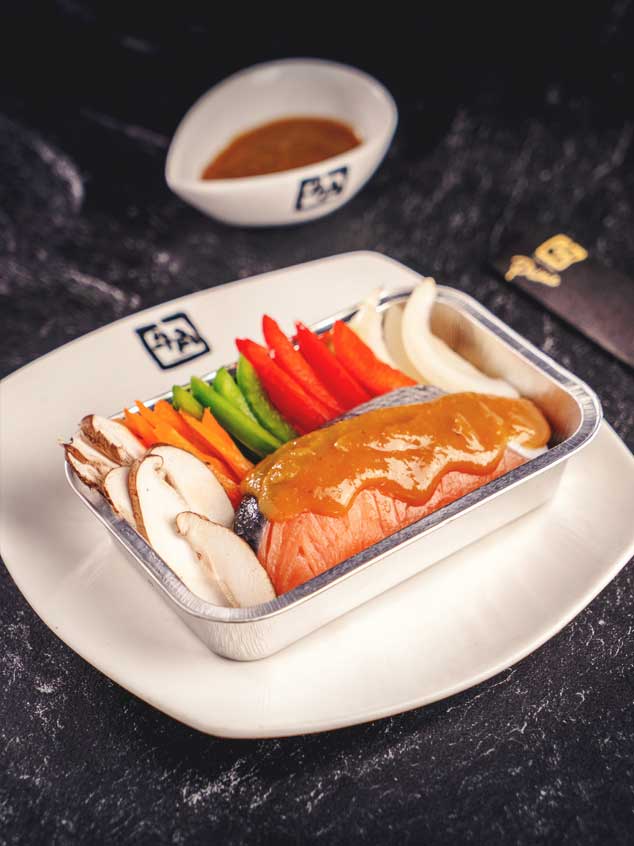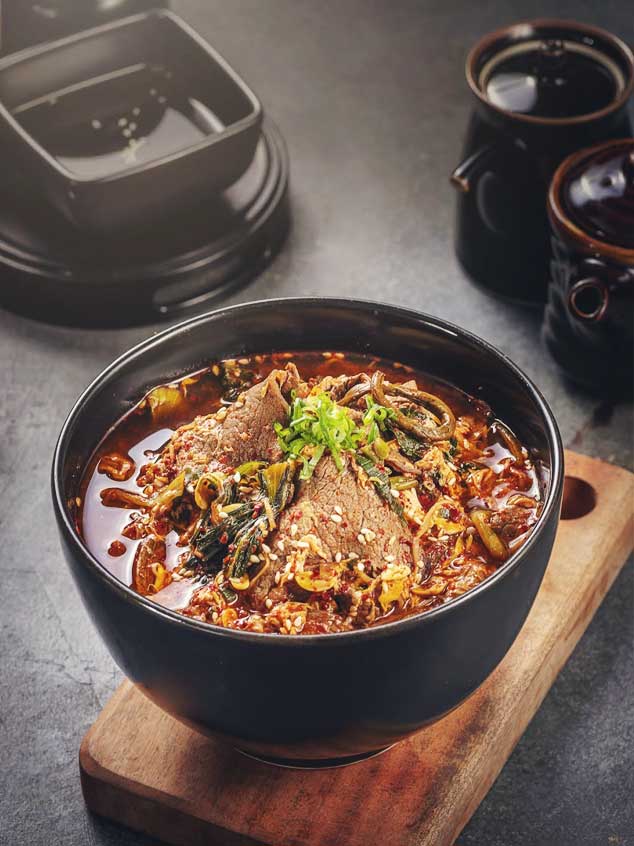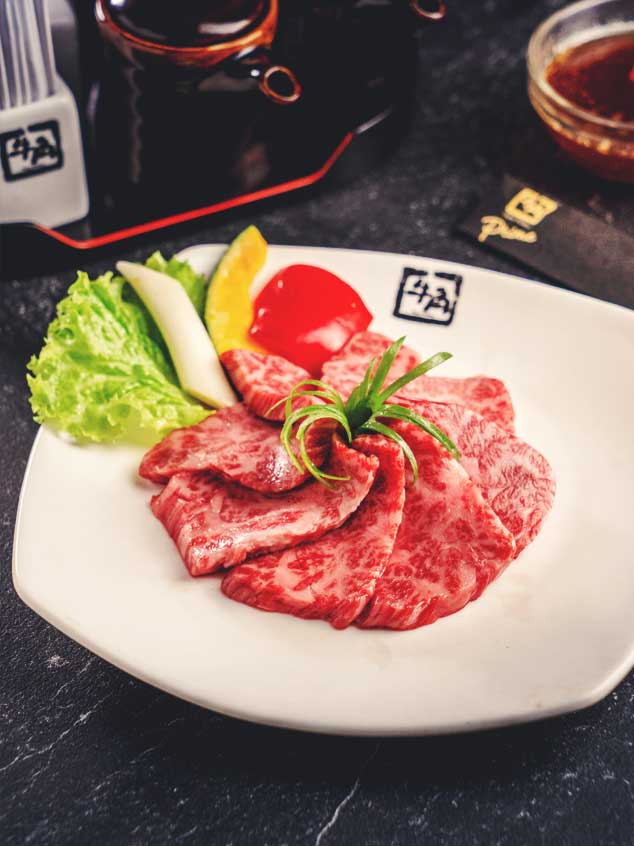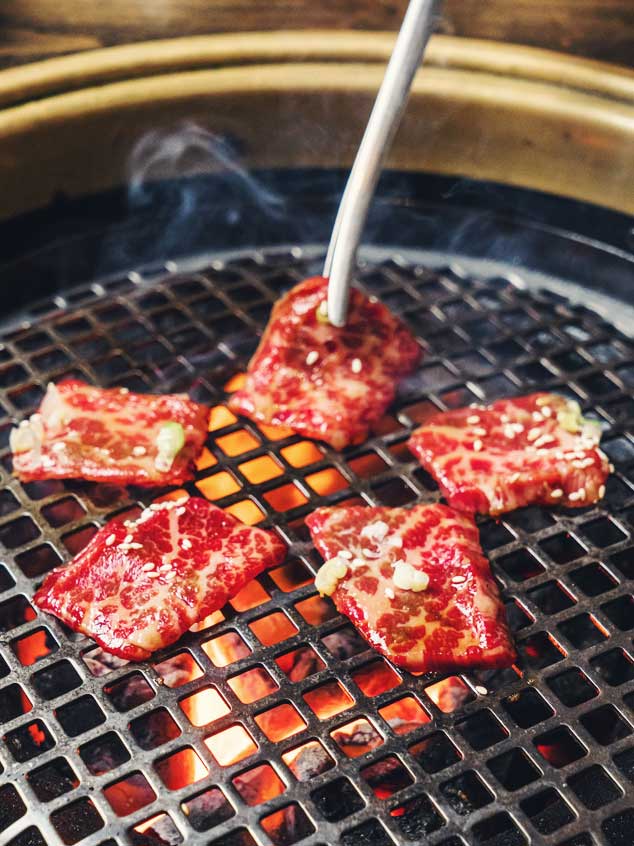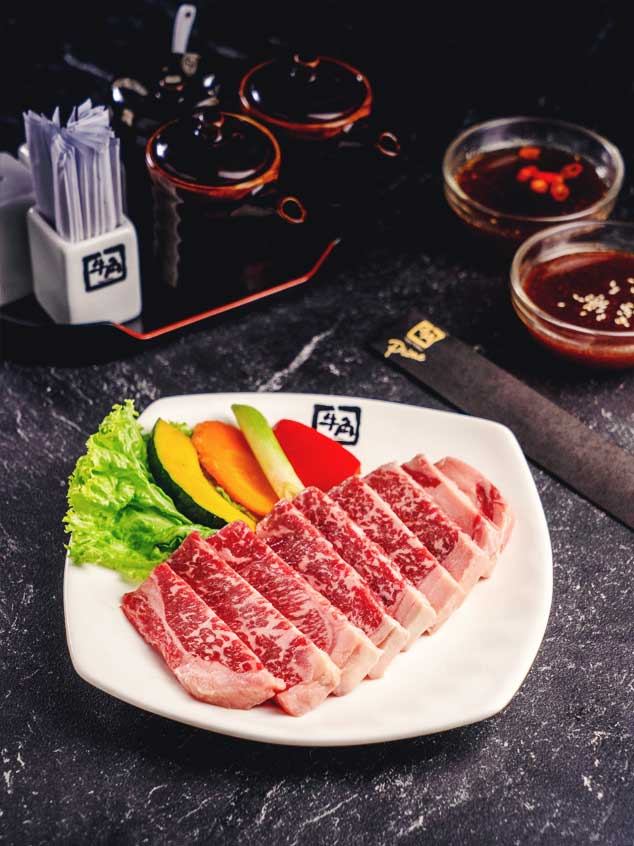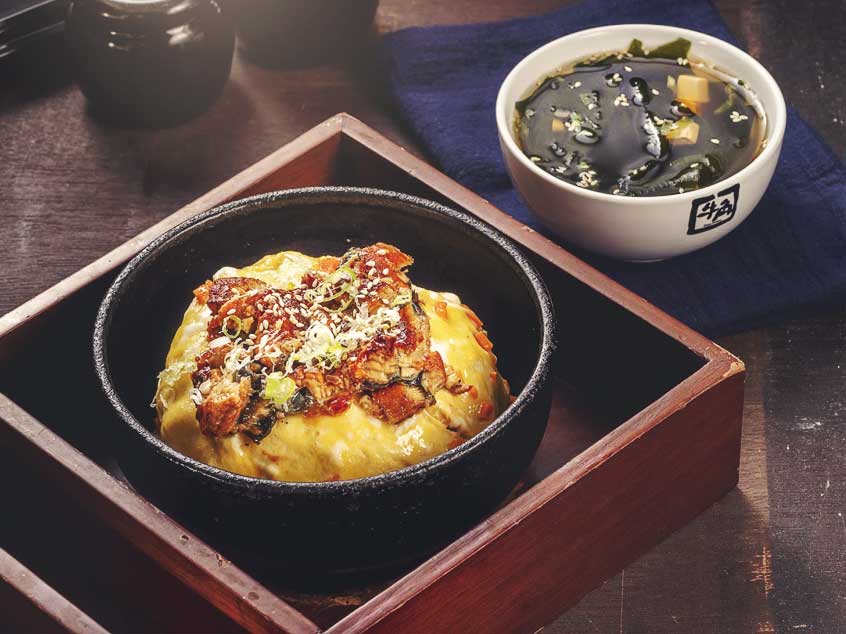 Booking a table has never been so easy with free & instant online restaurant reservations, book now!
Spend Rp 1.000.000, get Rp 1.200.000
* Gift certificates expires one year after purchase date
* Gift certificates can ONLY be redeemed at the restaurant
* Gift certificates can ONLY be redeemed at the chosen outlet of purchase
* Gift certificates CAN NOT be partially redeemed
* Non-transferrable
* Cannot be exchanged for cash
* Gift certificates DO NOT guarantee a table without a reservation
"Friendly staff and a lot of wagyu options! Love the ultimate wagyu & fuku set. Coming back again with my family next time"
"Great selection of Wagyu, yummy food, and friendly service! My favourite is the Kagoshima Wagyu Karubi A5! Recommend anyone that loves quality Japanese BBQ to give this place a try!"
"We always come here for the kimchi and chawanmushi. They know how to serve the best. Apart from those, the beef quality is good—worth the value."
"I love the food, ambiance, and excellent service; my son is crazy about Gyu-Kaku, especially wagyu karubi! Keep up the superb work, guys!"
"Very nice food, place and service"
"One of my favorite restaurants to eat bbq! The beef is so tender and juicy. I am definitely coming back here."